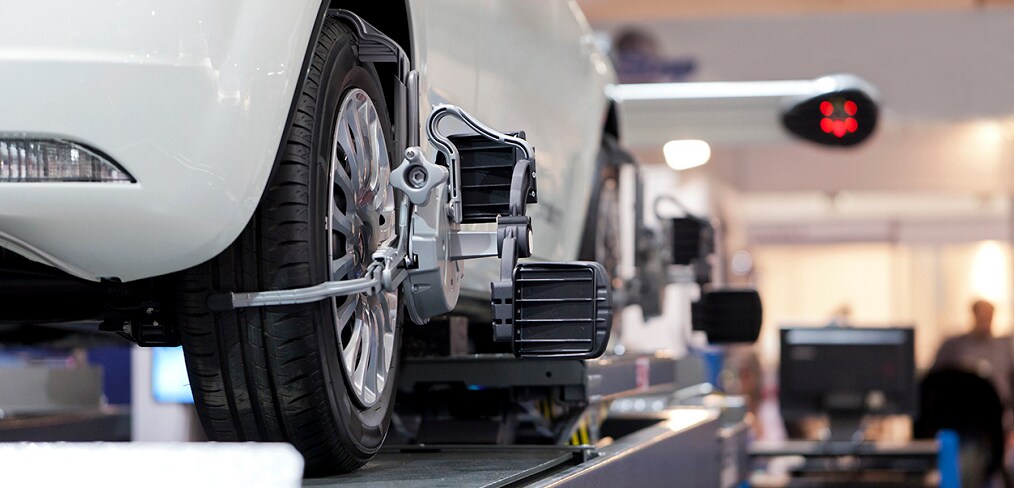 Repair or Replace Your Tires With Maple Acura
At Maple Acura, we welcome you to our home, get comfortable and relax while enjoying an espresso or cappuccino in our customer lounge with free WiFi while you wait. Located at 111 Auto Vaughn Drive Maple, Ontario, we have friendly and knowledgeable staff that can answer any of your quires. We take pride in representing the Acura brand here in Canada. Acura these days do not resemble Acura of old, everything has changed. We have taken Japanese engineering to the next level, and we distinguish ourselves with high-quality interiors and an abundance of technology. Our vehicles are built to surpass our German competition in the realm of sportiness and refinement, at the same time offering at a lower price point. We strive to chase every idea and change-making concept. When we have a problem, we allow everyone to participate. Impromptu meetings are of the norm, and in Japanese referred to as 'waigaya'. This is where all our ideas are born, and the radical concepts come to life. We can find all of these great concepts here at Maple Acura. We are also excited to provide exceptional service to our surrounding communities in Mississauga, Vaughn, North York, and Markham.
Acura Tire Repair and Replacement
You are on a beautiful drive on a Saturday morning, the sun is out, the air is brisk, and then suddenly, you hear the dreaded sound of a flat tire. After getting a flat tire, you usually left with two options; either have it repaired or replaced. Most consumers will want to avoid the cost of replacing a tire, especially if it has life left; however, you also have the option of repair. It is usually possible to repair a tire with a leak or puncture, however determining the source of the leak can be difficult. The most obvious sign of a damaged tire is air has escaped from somewhere, and it could be a slow leak or a complete blowout. Tires carry a lot of weight, and any alteration in tire pressure will be noticed either immediately or after some time. Leaks are usually found on the sidewall, tire treads, tire bead beneath the edge of the rim, valve stem, and objects that have punctured the tire like nails. When a tire needs repair, it is crucial to correctly diagnose the damage, here at Maple Acura, our Acura Tire Repair procedure meets manufacturers and ministry requirements. We understand that you need to get to your destination, and we want you to arrive safely. If we are unable to repair your tire, we will be happy to provide alternate options for tire replacement. Either with an OEM replacement or from a variety of various aftermarket choices. Schedule your appointment today and we'll have you back on the road in no time!
At Maple Acura, we are delighted to provide you with superior customer service excellence. We possess a wide variety of new and used vehicles. We are pleased to offer various auto financing options in-house, and please take a moment to complete our finance form at our Finance Center. If you are new to the world of Japanese engineering and design or are a returning enthusiast, you are welcome to allow our trained technicians to maintain your prized Acura at our Acura Service Centre. Our Service Appointment Request and painless and straightforward, so book your next service appointment with us. We also offer a wide selection of accessories. If you want to experience the best in precision crafted performance, please don't hesitate to contact us, and our courteous and professional consultants will be more than happy to assist you. Our top priority here at Maple Acura is to make sure that you leave our dealership receiving the best service possible. We have had the opportunity to serve thousands of customers, both in sales and service. Our Google reviews speak for themselves, and we take pride in your happiness, and as always you can get in touch with us,