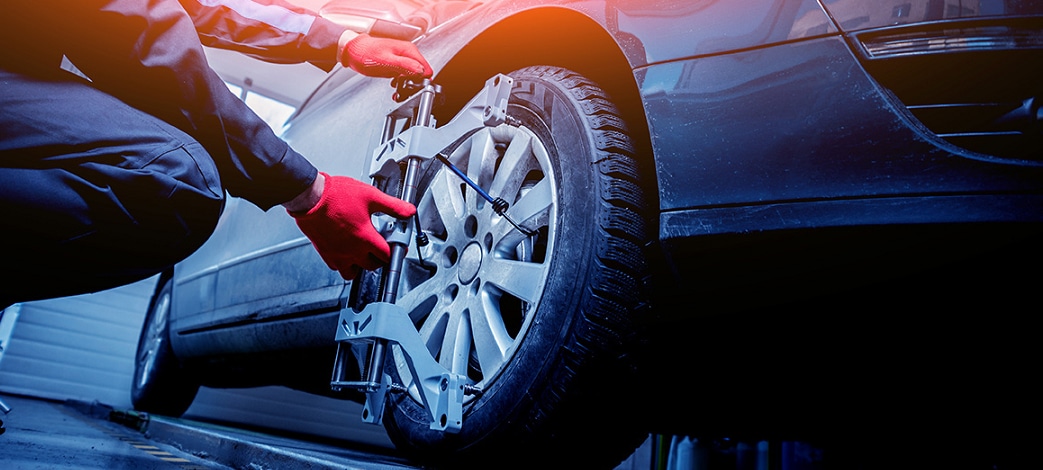 Acura Tire and Rim Protection in Maple
Road hazards are an unpleasant but unavoidable part of driving. The potential for damage to your vehicle is very real, particularly for its wheels.  While your tires put up with a lot on the road, they are still one of the most under-considered components of your vehicle.  Don't allow your tires and rims to become an after-thought, protect your Acura, and your wallet, with Acura Plus Tire and Rim Protection.
In Canada, the weather can be uncertain and hazards can come out of nowhere. You can't predict what will happen, but you can be ready.  At Maple Acura, when you purchase a new or used Acura vehicle, Acura Plus Tire and Rim Protection is available to help you protect the appearance of your Acura, and maintain the integrity of your tires.  All Acura consumers in Maple, Woodbridge, Vaughan, and Toronto are welcome to book their Acura service with us.  As an authorized Acura dealer in Maple, our factory-trained technicians are certified to complete repairs covered by your Acura Canada warranty.
Coverage Under The Acura Plus Tire and Rim Protection
The Acura Plus Tire and Rim Protection covers all costs related to the tire and rim repair or replacement resulting from unexpected road hazards that include:
Potholes
Uneven manhole covers
Nails and screws
Broken road surfaces from freezing and thawing
Metal
Chunks of ice
Vehicle accident debris
Glass
Lost Cargo
The Acura Tire and Rim Protection Program covers you anywhere in Canada, at an authorized Acura dealership.  The warranty will cover up to $100 in towing costs and contribute to food and lodging if you are more than 400 km from home.
Acura Tire And Rim Program Advantages
This program is available to both lease and finance consumers and the advantages of this program include:
Multiple coverage terms are available to match your Acura ownership needs.
Includes a zero deductible.
Repairs and replacement can be made at any time during your contract term.
Coverage throughout North America.
Claims and repairs can be made through any authorized Acura dealership.
Honda Plus Tire and Rim Protection Term and Cost
No deductible or out of pocket expenses

Taxes, valve stems, balancing, installation, tire levies- all included

Flat or damaged tire and rim repaired or replaced at Maple Acura or any authorized Acura dealer in North America

Up to $50 paid toward insurance deductible for curb damage

Term

MSRP

12 months

$299

24 months

$429

30 months

$489

36 months

$549

40 months

$629

48 months

$749

60 months

$849

72 months

$999

84 months

$1,149
Contact Maple Acura For More Information
Be sure to contact us to learn how you can start protecting the appearance of your Acura and protect your tires and rims with available Acura Plus Tire and Rim Protection.
Make an Inquiry