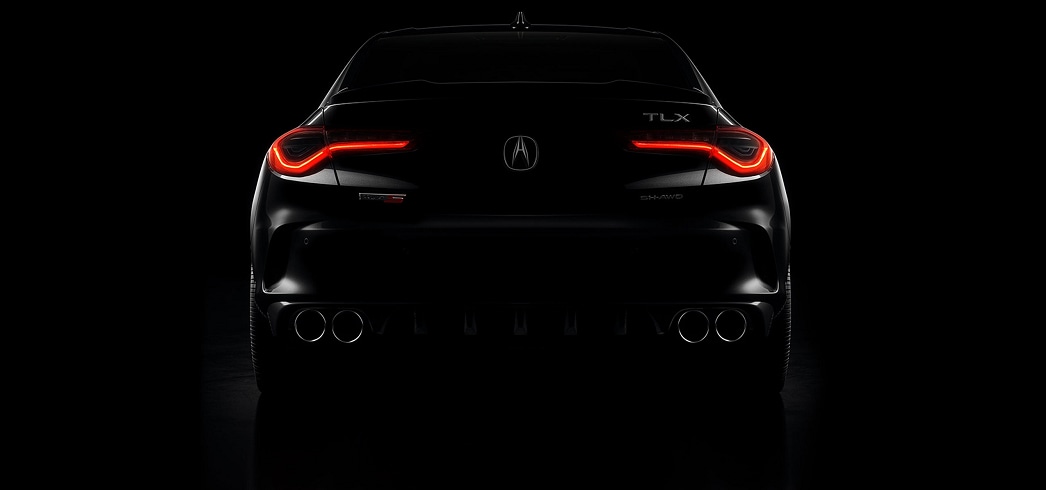 Acura released its compact TSX and midsize TL models in 2015, to later replace them with a single model, the midsize TLX. When the TLX was made available, it instantly became a Canadian favourite, offering sportiness, luxury, and comfort. Over the years the TLX was redesigned with a few updates, including the new 2020 PMC Edition. Yet for 2021 we expect a full redesign for the TLX. If the Acura Type S Concept is any indication of what we can expect for the 2021 Acura TLX, our staff at Maple Acura are excited about its debut. For up to date information on the release of the 2021 Acura TLX, contact us.
The 2021 TLX Performance
What lies under the 2021 TLX's hood remains unclear at this point. Yet it is anticipated Acura will eliminate the naturally aspirated four- and six-cylinder engines and replace them with turbocharged four-cylinder units. Current Acura models use a 192 horsepower turbo 1.5-liter engine and a 252 hp 2.0-litre engine. Most likely, the 2021 TLX will continue to deliver impressive accelerations with a turbocharged 2.0 L inline engine producing 290 horsepower.
The 2021 TLX Design
The 2021 TLX design is anticipated to be more sporty with sharp ridges on the hood, larger air inlets on the bumper, larger wheels, deep scallops in the doors, a more coupe-like roofline, thinner chicane taillights, and quad-exit exhaust tips. While the Type S concept will most likely embody a performance-focused version of the 2021 TLX, displaying more mainstream front air inlets and exhaust outlets.
The 2021 TLX interior remains a mystery, so it's not as easy to piece together how the 2021 TLX's cabin may look. However, when we take a look at the latest Acura model, the RDX, we may gain some awareness as to what the 2021 TLX has in store for us. This includes red-lit gauges, a split-lower-spoke steering wheel, push-button transmission, floating infotainment screen, and a redefined dash. These features are more than likely to set the stage for next-generation Acura models. With the Type S Concept, we can anticipate a performance-geared TLX. So be on the lookout for sportier interior features, including a flat-bottom steering wheel, bolstered seats, and more.
Acura Safety
Safety has always been at the forefront of Acura designs. Current TLX models feature the latest innovative safety technology as standard features. These features include automatic emergency braking, lane-departure warning, lane-keep assist, road departure mitigation, and adaptive cruise. With Acura always at the centre of the latest technology, the available safety tech in the 2021 Acura TLX will be nothing less than astonishing.