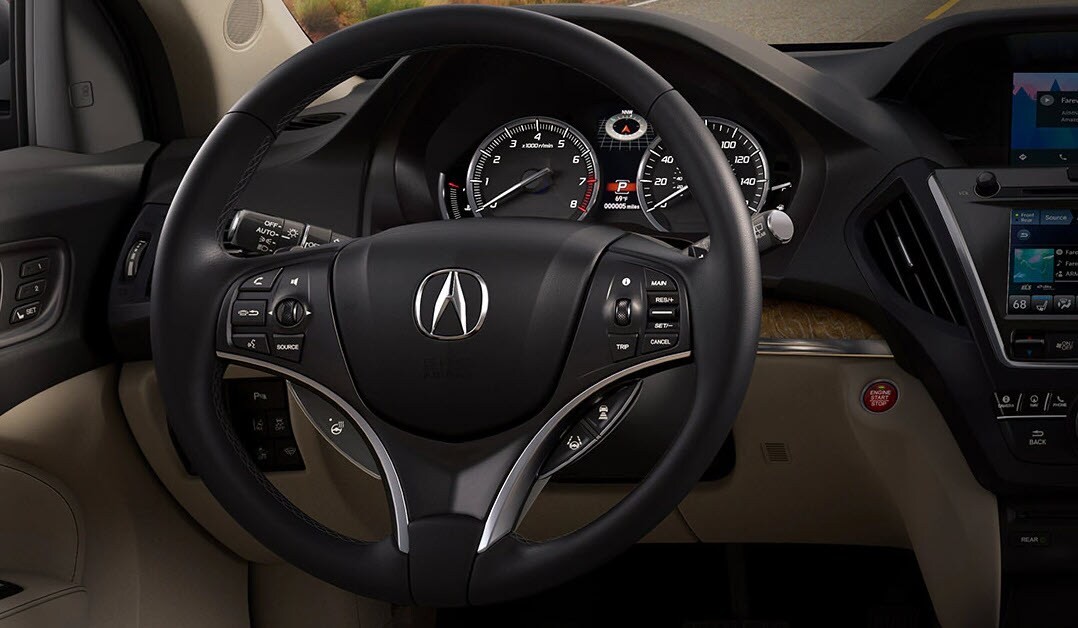 With advanced technology surrounding us, Bluetooth is an omnipresent feature of new cars. Acura leads the charge in innovative technology with Acura Link. Acura Link is a smarter way to use your smart device in your car. You'll never have to hold your mobile phone again while you're behind the wheel of your Acura.
Acura Link uses Bluetooth wireless technology to allocate incoming call information to the multi-informational display on the center counsel while the voice command system uses your voice commands to dial phone numbers and retrieve other information stored on your phone.
What does this mean to you?
You can now safely and more conveniently stay connected to the world around you while you drive. Almost all 2011 and newer Acura models feature Bluetooth technology. Browse our inventory of new and pre-owned Acura vehicles to discover Acura Link technology and other Acura convenient features. Alternatively, contact us to speak with our friendly staff to schedule an Aura test drive and explore Acura Link firsthand.