Accessories for the 2022 Acura TLX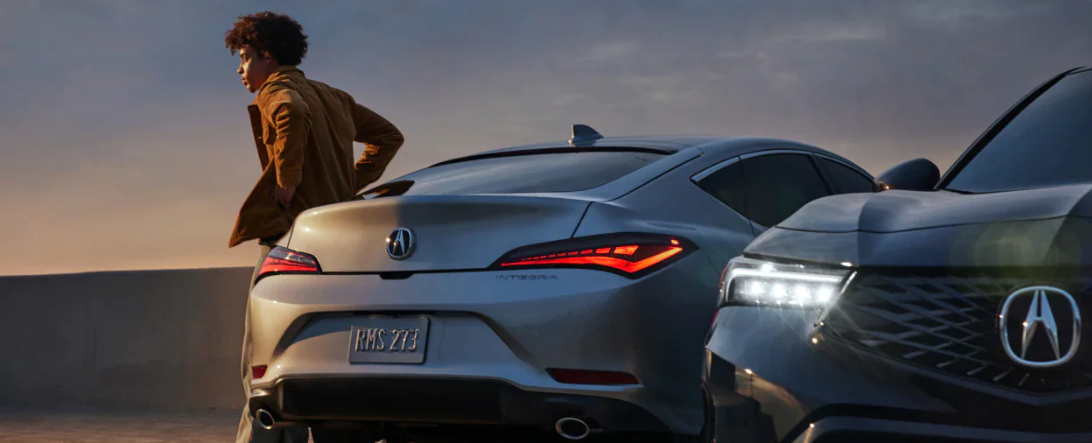 Available Accessories for the 2022 Acura TLX in Maple, ON
The Acura TLX is an impressive sports sedan that delivers unmatched performance and enjoyment. Its lightweight construction leads to impressive fuel economy to help you save time and money at the pump. With all that money you're saving, why not customize your TLX to your tastes? At Maple Acura, we offer a wide selection of accessories to add a little (or a lot) of excitement to your TLX. These add-ons can be used to improve performance, add comfort or convenience, or just be there to look great. The choice is yours at Maple Acura! Keep reading to learn more about some of the accessories we offer. Then, visit our Online Service Centre to schedule an appointment for purchase or installation!
Visit Our Body Shop for Purchasing and Installation!
Have you found the accessories you want to use to spruce up your 2022 Acura TLX? Visit our Body Shop for service and installation information. Our knowledgeable technicians and mechanics can help answer any questions about Acura accessories or add-ons. 
Make an Inquiry